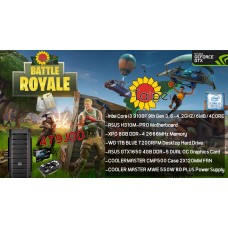 PC gaming can be expensive, we know, especially when you're brand new and don't have a previous rig to upgrade or retrofit. This build is aimed at creating a gaming PC that performs decently well for as little money as possible. It cuts corners on any sort of bells and whistles, opting purely for components that provide the best performance in the bottom price tier.-Intel Core i3 9100F Processor 9th Gen 3.6-4.2GHZ/6MB/ 4CORE-ASUS H310M-PRO Motherboard ..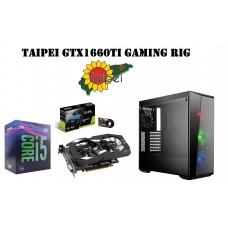 The best gaming PC isn't one you buy: it's one you build. Building PCs can be a very expensive hobby, but that doesn't mean you can't get a great, powerful build for a reasonable price. Not everyone needs to play games at 4K, after all. The trick is to build a PC that will offer impressive performance now while still delivering the power needed to play games This midrange PC is designed to give outstanding marks for 1080p gaming .-Intel Core i5 9400F Processor 9th Gen 2.9-4.1GHZ/..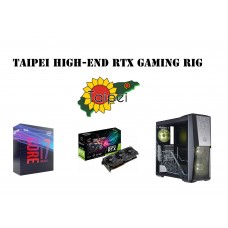 PC gaming can be an expensive pursuit, and building your own rig even more so. Often there's not a large price difference between one component and a step up, but applying that logic across an entire build can really add up. We're not building on a budget here though. This is a build for high-end gaming Rig.-Intel Core i7 9700K Processor 9th Gen 3.6-4.9GHZ/12MB/ 8CORE-MSI MPG Z390-GAMING PLUS Motherboard -HYPER-X Predator RGB 1..
Showing 1 to 3 of 3 (1 Pages)